Kayenta to Sedona, AZ
After spending the night in a trailer that passed for a hotel room (there were no camp sites), I passed a lovely morning in the high desert rolling down Hwy 160 and Hwy 89: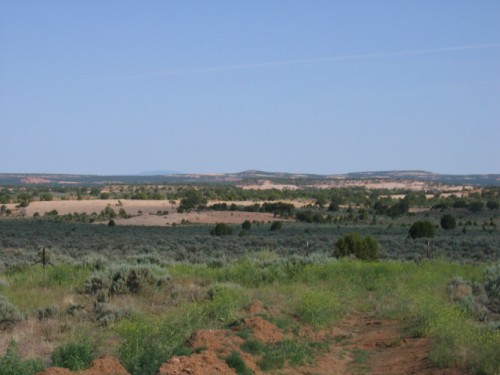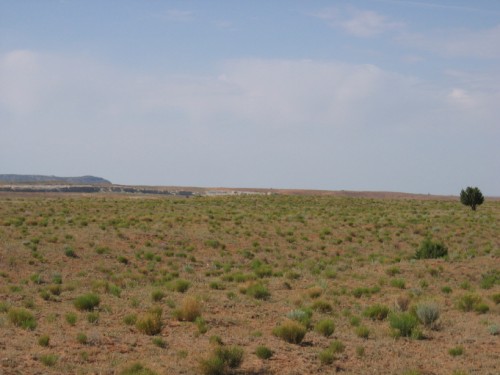 I stopped in Flagstaff for lunch at the Weatherford Hotel. Besides a rich history, it has great food and great service if you are ever in the area.
The scenery gets quite impressive between Flagstaff and Sedona. This shot was taken from the head of Oak Creek Canyon where I ended up camping.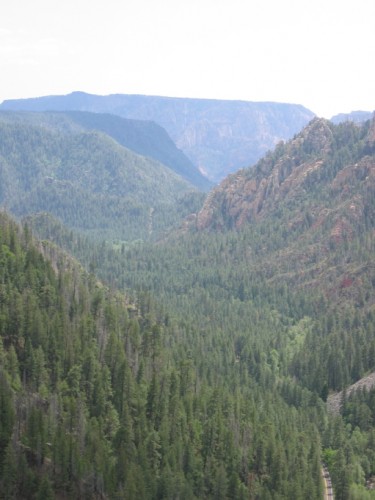 Jeff & Darlene Powell and her husband have a home in Sedona. Unfortunately, due to spotty cell service (and no internet access for me the night before) we didn't connect. Hopefully I can catch them on my way back through this Thursday.
Other shots from Oak Creek Canyon and Sedona.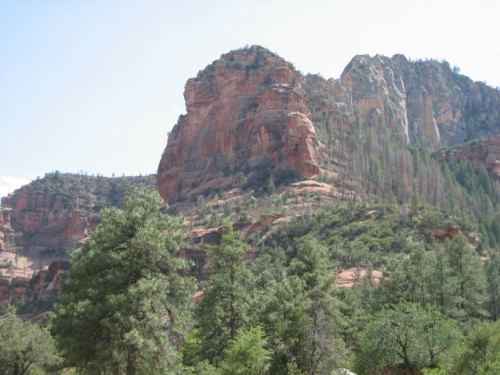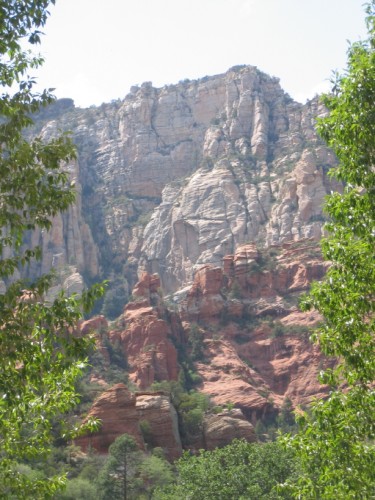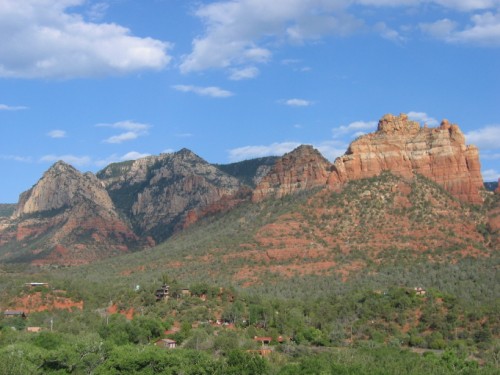 This is the view from Starbucks if you can believe it! Almost makes me want to apply for a job here.

Having not reach Darlene, I found a campsite back up the canyon (on the recommendation of the Starbucks manager,) pitched my tent (Thanks Pete!), and "cooked" a nice Mountain House beef stew dinner. Mmm, mmm!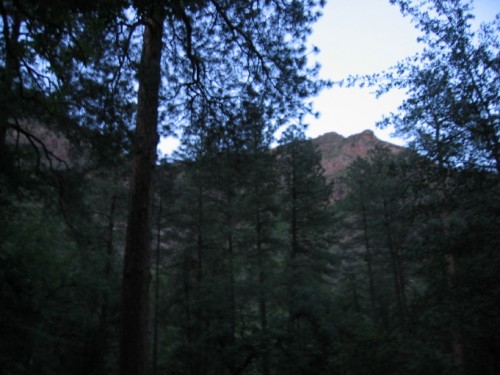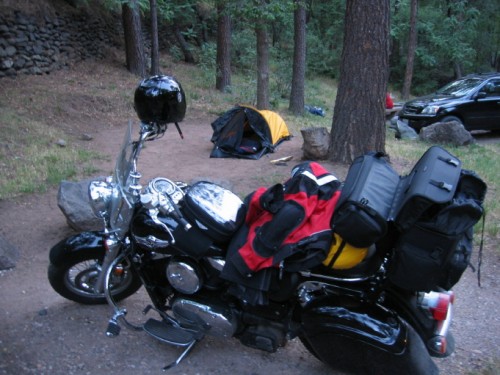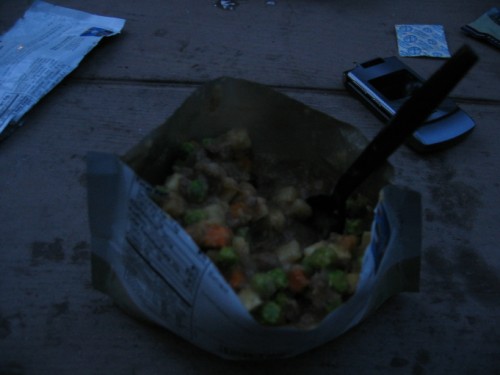 Today's Route