Jackson to Casper, WY
I gleefully spent the first three hours of the day wandering through Grand Teton National Park.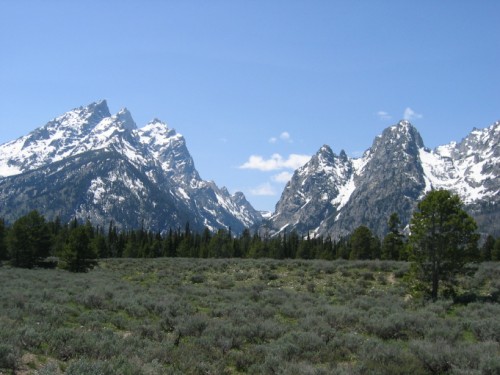 From the Jackson Lake side: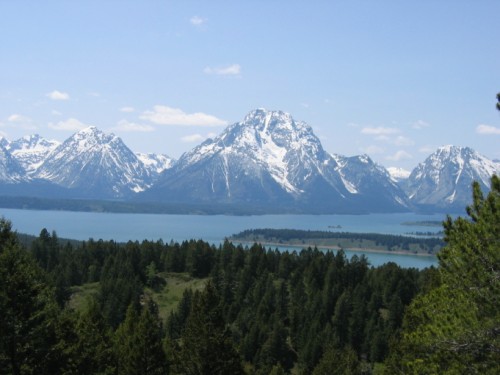 Of course, there were the usual "critters" along the way – and a few new ones: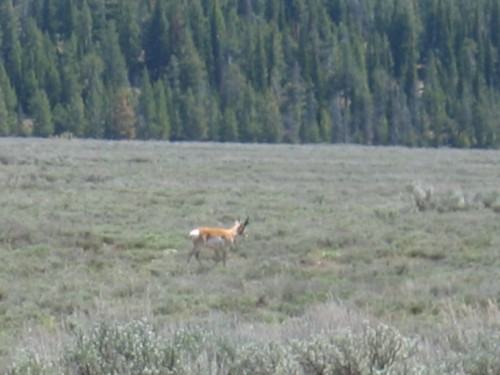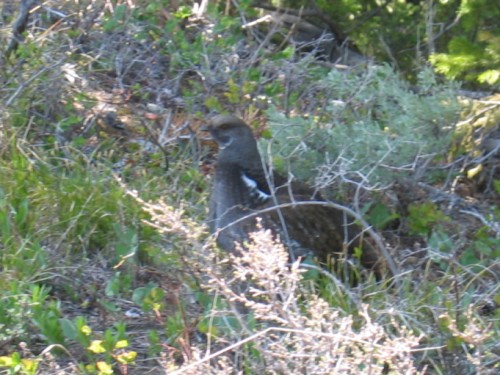 When you get here, take the Signal Mountian turn off. Here are the two views of Jackson Hole and the Snake river.


Sometime well after lunch I reluctantly turned east for Casper. It turned windy and was significantly cooler than yesterday. And there was still plenty of snow where I crossed the Continental Divide.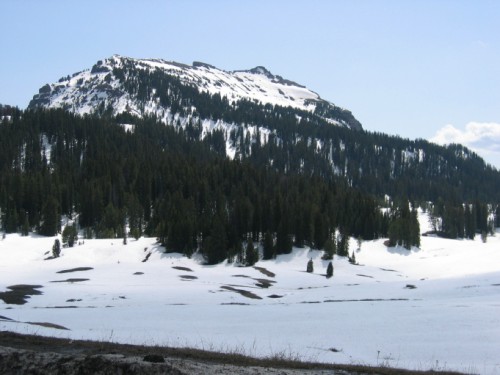 The terrain changes significantly as you enter the Wind River Indian Reservation, and you instantly realize how the river came to be named.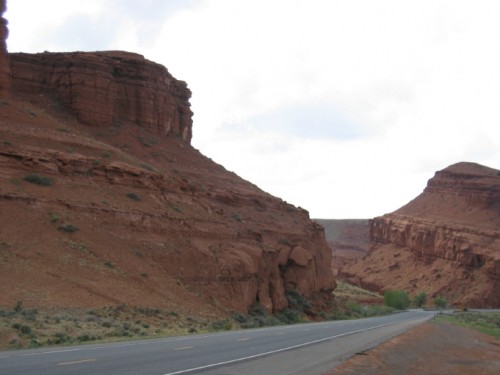 As you leave the reservation, the terrain turns to sagebrush and rolling hills — and today, the threat of rolling thunderstorms.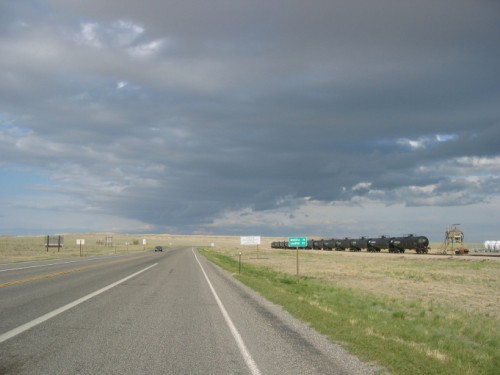 Fortunately I dodged around the rain and the gear kept me warm — well mostly warm, the gloves seem to be the weak link.
Casper seems to have no internet café's, there is only one Starbucks and it does not have internet service. I ended up "phoning-a-friend" to help me locate a place to stay for the night. I had intended on camping, but with a tentative phone interview scheduled, I had to be able to check email and have a place for the interview. Alas, it didn't take place. Stay tuned.
Today's route: