I hadn't seen Cheryl Story since her little "get-off" on the way to Mayday Melee earlier this year, so Jeff and I decided a Sunday morning ride would be in order. I slabbed it up 80 to Dixon, got a good visit in with Jeff and Cheryl who is healing up quite well, and then Jeff and I decided to go "up" instead of our usual "over" to the coast. Plus, Jeff couldn't get off for the upcoming ADVRider rally in OR, so a day-trip seemed necessary.
I'd not ridden the Mormon Emigrant Trail yet and today it seemed the right thing to do.
Shortly after we turned off I-80, I pulled out the camera to document a bit of the ride.
No traffic, not to hot, and perfectly beautiful ride.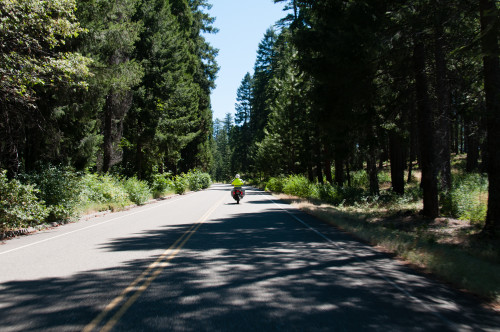 We stopped along the way for some action shots and took some without stopping. Jeff's new Klim jacket (that he won at WARPED X) sure is bright!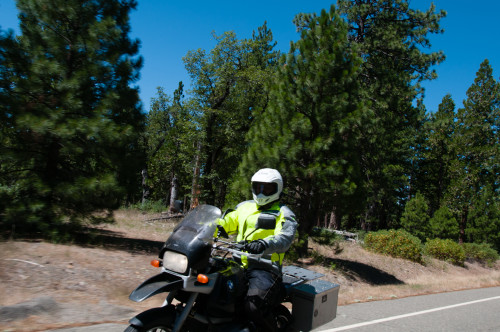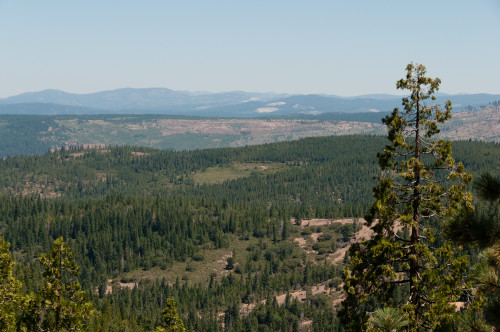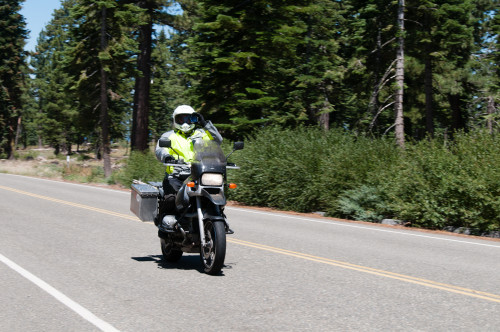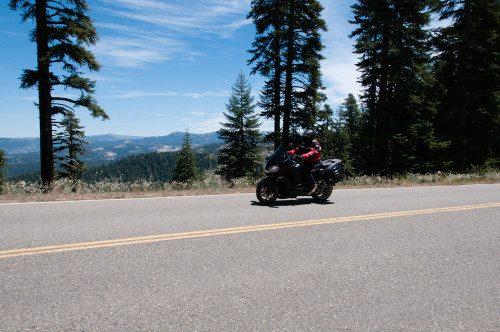 We took a brief break at the Shot Rock Vista.
Then it was down to Pine Grove for a very late lunch.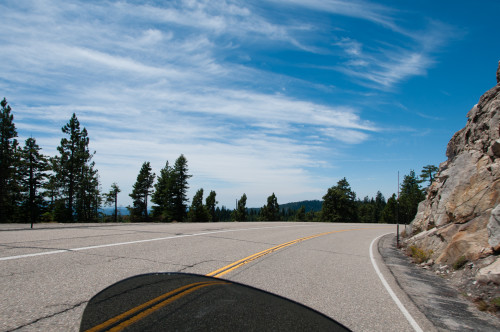 I regret not getting a photo of the walk-up hamburger shack that we stopped at for lunch – as well as the burger. It was a great little place, excellent food, and now I can't find them on Yelp. A reminder for next time.
As we came off the mountain it started warming up considerably and Jeff and I decided to make a beeline for home. We split up in Jackson and I watched the temp climb into triple digits and stay there for the rest of the ride.
It was good to get out. Thanks again for lunch Jeff and the ride suggestion! Total Mileage: 282.