Today is a slow news day. I'm taking the bike in for its 4k service and spending the night here in Seattle again.
Addendum:
My friends at Lake City Kawasaki got the bike in and out quickly, so we had plenty of time left to; as Pete put it "corrupt our first young 'en of the trip." Connor joined us for his first cigar, a Rocky Patel.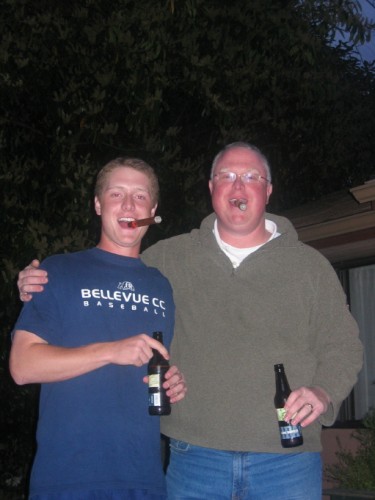 Have you seen a prouder father?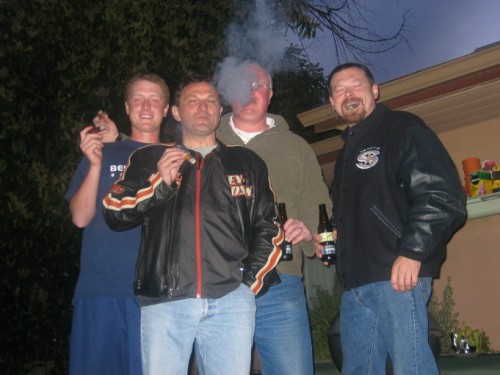 I would apologize Kim, but he is 19, and that's older than Josh and Daniel Madison were when they smoked their first one. 😉