Day 5
August 9, 2010
Grand Junction, CO to Bailey, CO: 245 Miles
Worked in my hotel room until check out time to get caught up and then it was off to Bailey to see Eric, Rachel and the boys.
My luck held today and I dodged several thunderstorms on my way to Bailey. It was a very pleasant ride with lots of photo opportunities.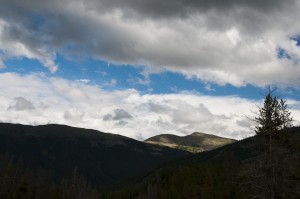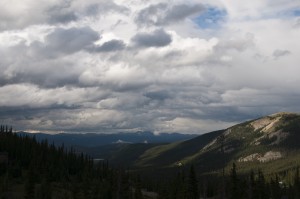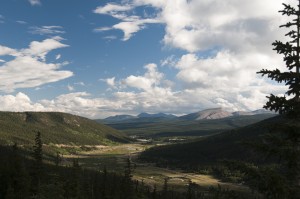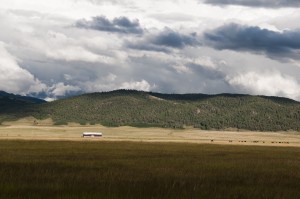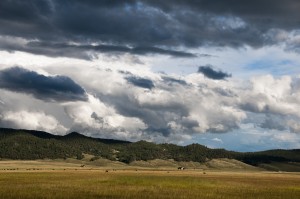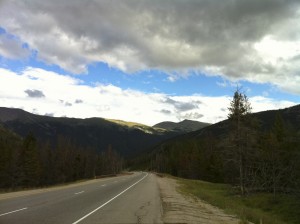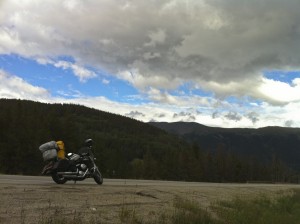 And my timing couldn't have been more perfect: I landed in Bailey just in time for dinner!