Day 4
August 8, 2010
Bryce Canyon, UT to Grand Junction, CO: 327 Miles
Lucky to have missed another night of rain, I still got caught in heavy dew. It was 10 AM before my tent was even close to dry enough to pack.  Should have packed it wet. I wasn't in Bryce Canyon Park more than 20 minutes when it started to rain. I still got a few good shots of  wildlife and several of the vistas…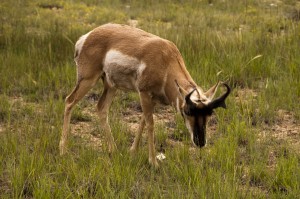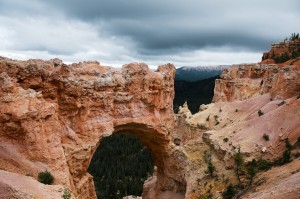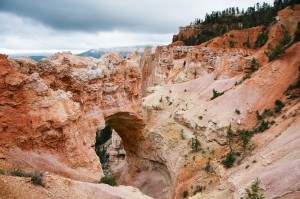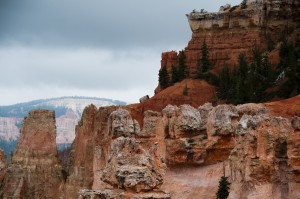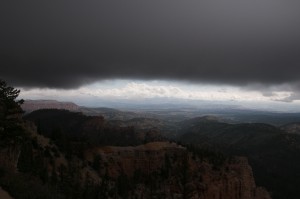 I got pelted for a whole 3 minutes with rain and hail from this one.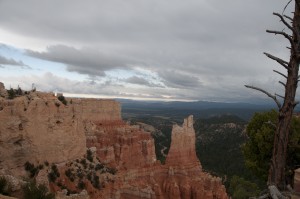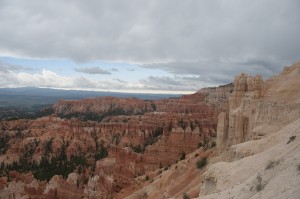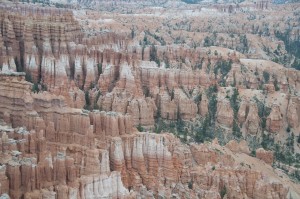 And then a steady diet of the beautiful Hwy 70 to Grand Junction.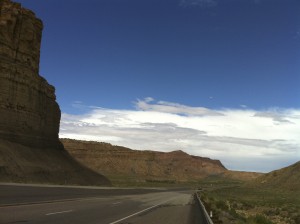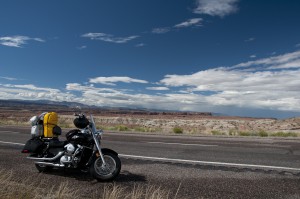 Random Rant: The hotel quoted me $15 more for the room than Travelocity and wouldn't come down. So I booked it with Travelocity. Kind of silly for them to pay someone else a commission to undersell them on their rooms if you ask me. Which of course, you didn't. But I digress.