Day 3
August 7, 2010
Indian Springs, NV to Zion National Park, UT to Bryce Canyon, UT: 344 Miles
Most ambitious day yet – up at 5 and on the road by 6. Nice and cool for the first two hours. Then it got hot again!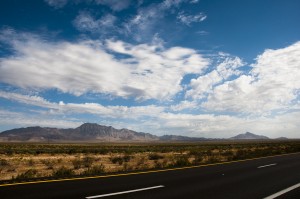 The scenery really got nice enough to keep your mind off it (mostly) around the border. I stopped for these shots in the pass out of NV through the corner of AZ on Hwy 15.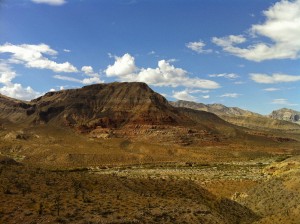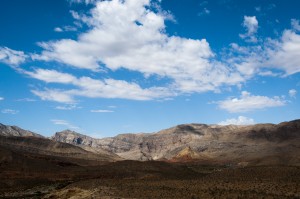 First stop: Zion National Park
I could see going in that it was going to rain. And it certainly was by time I got to the gate around lunch time. With very little in the park, I turned around and headed back into town for lunch. The rain cleared after about an hour, and I spent the next 2+ hours on the bus tour. Chose the official motorcycle boots instead of the workboots due to rain. Upside? My feet stay dry. Downside? No hiking! So I stuck to the bus stops. I really must come back here to hike.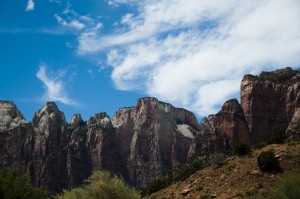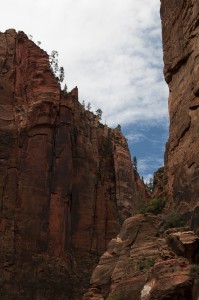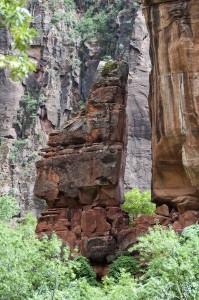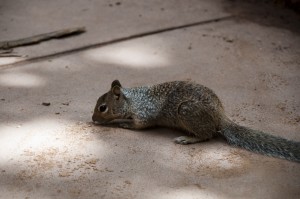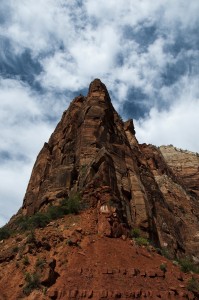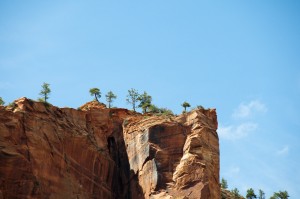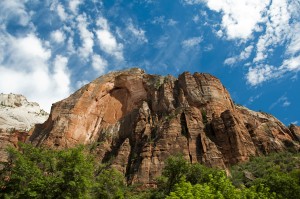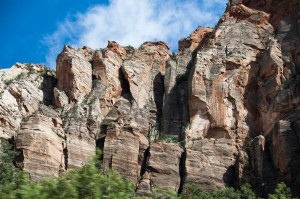 Which brings me to the idea that I require a bigger pack. Function dictates form! The one I have just won't carry more than computer equipment, photography equipment, and a few clothes. Oh, and a humidor and a flask. Mustn't forget those.
The rain washed out part of the gravel road and I was advised not to try it on the bike, so I went the long way round and headed to Bryce Canyon.
This is really some beautiful country: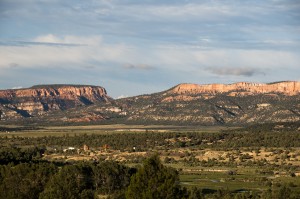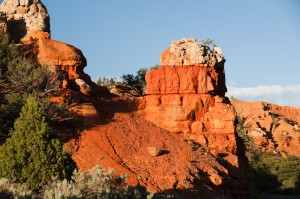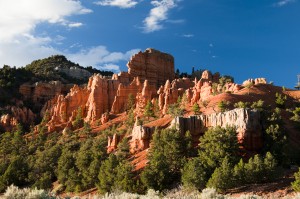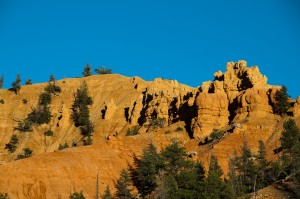 Quick dinner at the local store, and then off to camp to knock out these posts. No interwebs here, but I can upload them when I break for lunch tomorrow.