Bishop CA to Yosemite National Park
Lee Vining was recommended to me as a great place to get a hamburger. I came through around 9 am, so darn it; I guess I'll just have to go back one weekend. I did pay my highest price for gas on the trip here: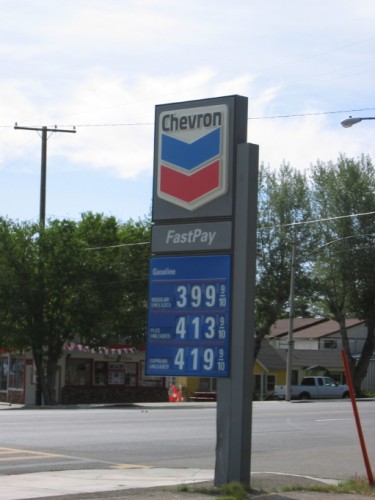 The scenery changes almost immediately as you turn into the Sierras
And Hwy 120 through Yosemite is a stunning drive.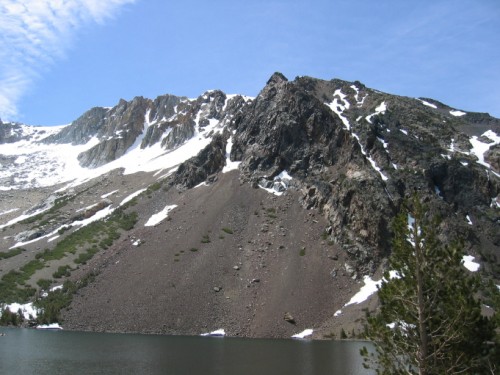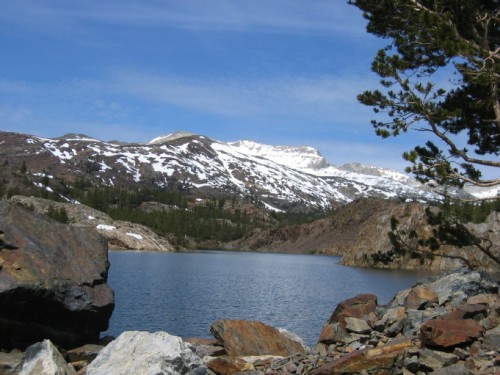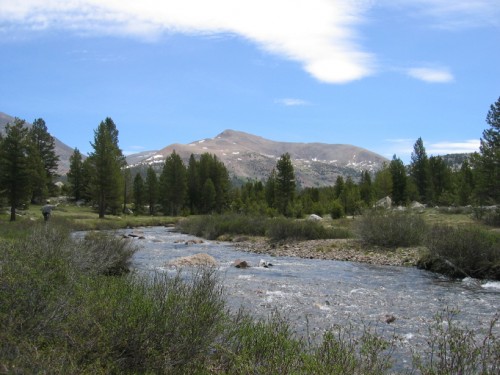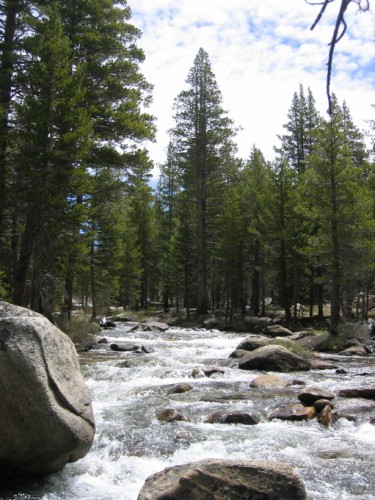 After setting up camp at Crane Flat I caught some near sunset shots of the usual suspects: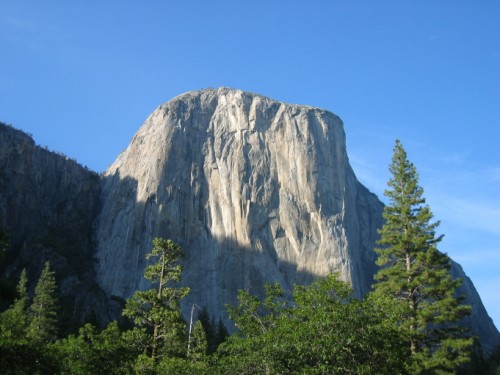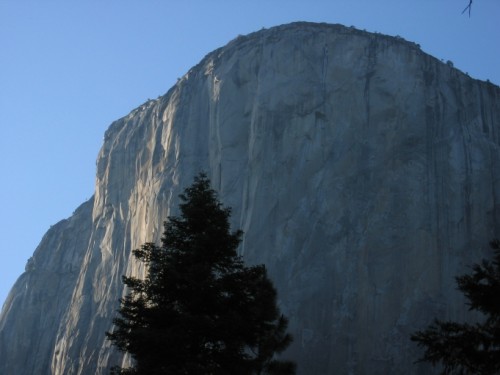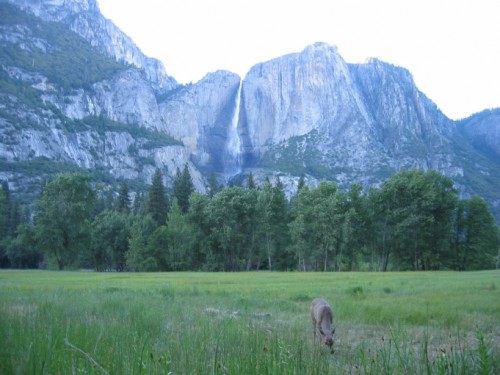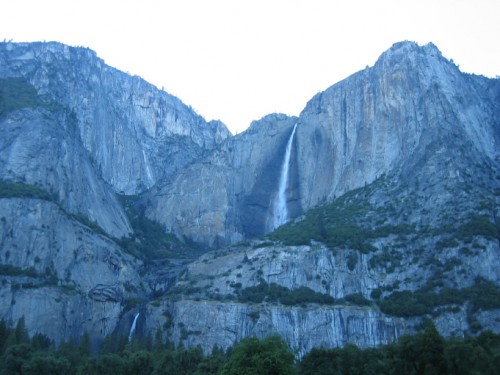 Half a day here and I'm already feeling foolish that this is my first time to Yosemite. I can tell it is going to be a great way to end the trip.
Today's Route: