Ridgecrest to Monterey
With Death Valley out of the question due to time, I set my sights on seeing Hearst Castle and headed East. Out of the way of most of the wind, it became a relatively non-eventful trip through some beautiful country.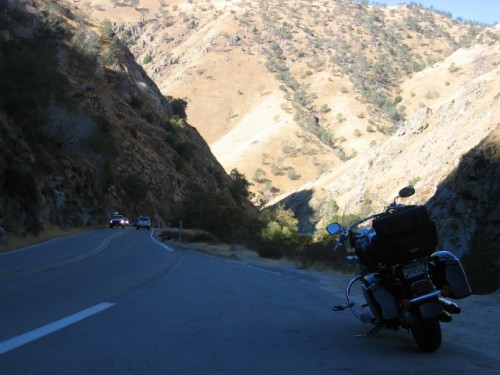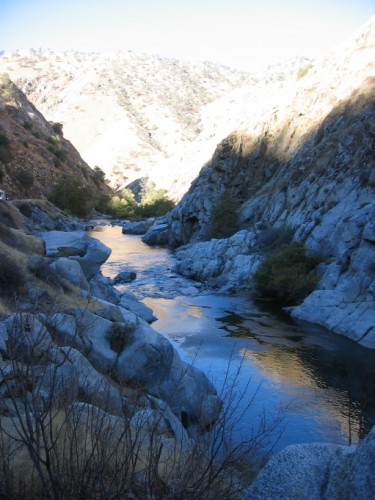 I arrived at Hearst Castle well after lunch and caught their last tour. The details and history are well documented, so I'll leave you a few pictures from my cell phone to whet your appetite. In short, it's worth a day trip down to experience the place.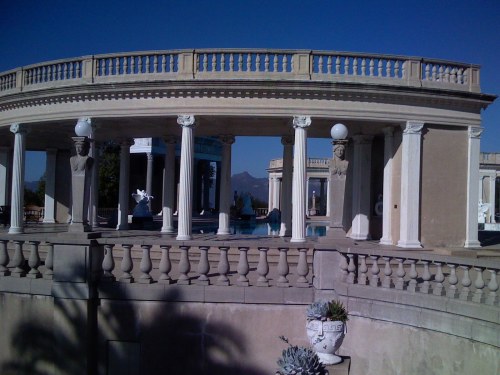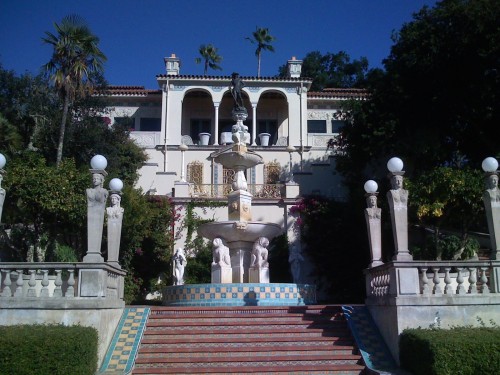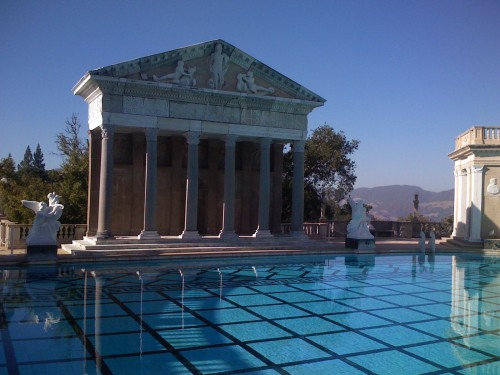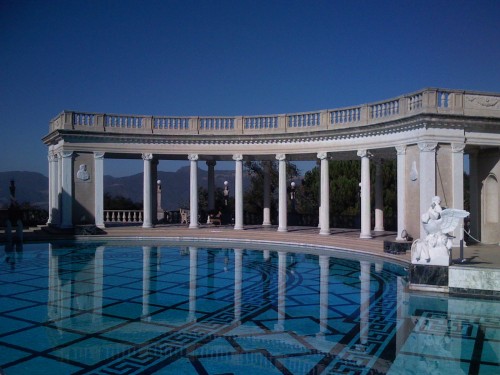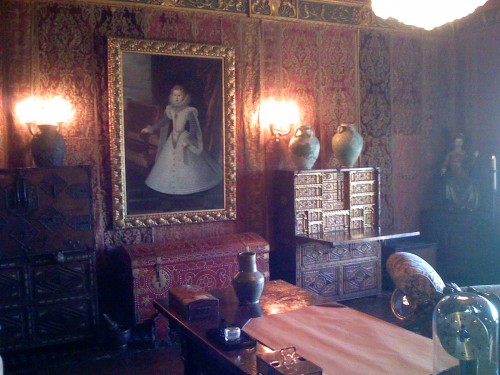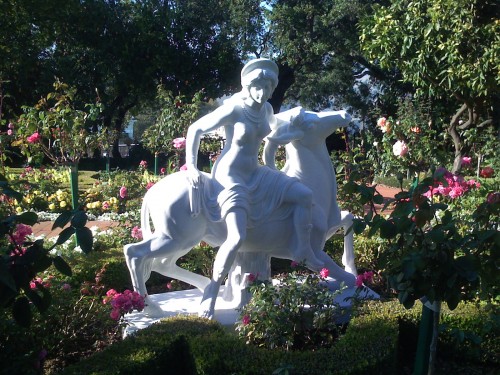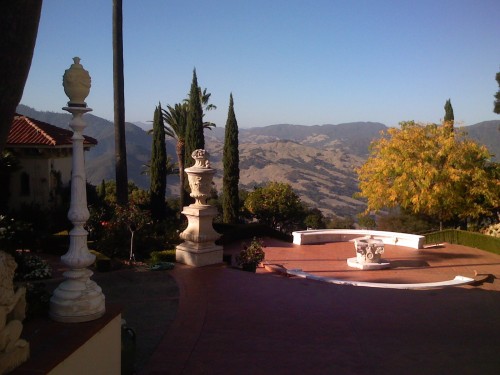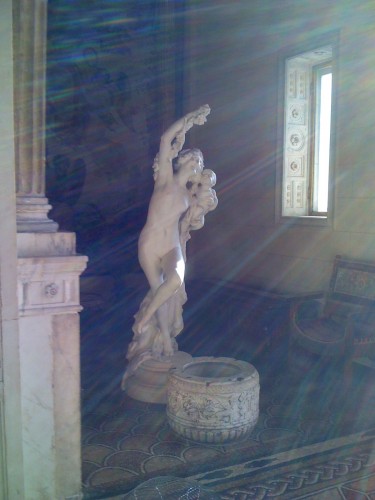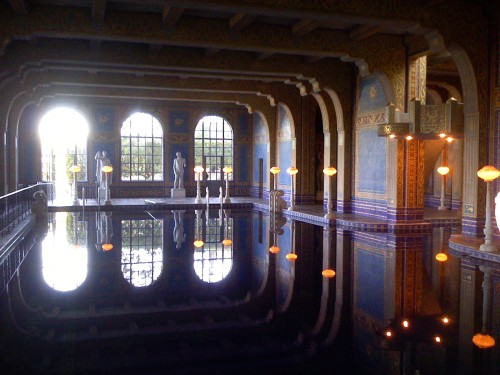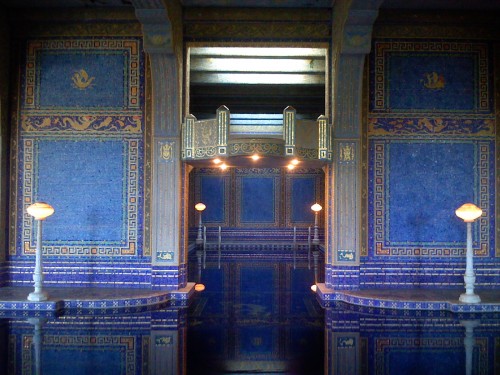 It was getting late when the tour concluded and I had dinner reservations with a friend of mine in Monterey.
A fast ride up Hwy 1 got me there only a half hour late. It was good to catch up with Russ although by the time we finished dinner and got home Lisa and the kids had all gone to bed. After a generous pour of the single-malt, and another hour's conversation, we called it a night.
Author's Note: Even though I'm VERY late with this post, I'm posting it with the rest of the trip for continuity.