Except for the constant rain between Eugene and Seattle there wasn't anything to see, take pictures of, or to complain about for that matter.
Driving all day in the rain gives you little time for thinking about anything other than the road, what's in the road, and if the driver of the cage next to you is actually paying attention to the road. I actually saw one guy either text messaging, or keying a really long phone number into his cell phone. That was the only time of the day I "got in a hurry."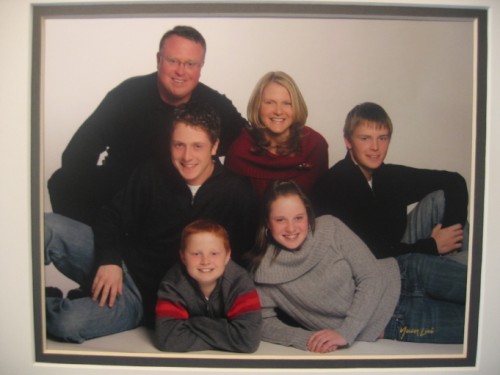 I'm staying at the Rankin's until Friday morning and the big disappointment is that Kim and Jessica are in DC, so I won't get to see them. Connor and Peirce are here and I've yet to figure out Noah's whereabouts.
Since it's been a couple of years since Bob, Pete, and I have had a chance to get together, we wasted no time…