Day 22
August 26, 2010
Tucumcari, MN to Pagosa Springs, CO: 331 Miles
An early start got me into Northern New Mexico where you can at least see the mountains.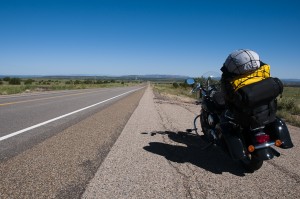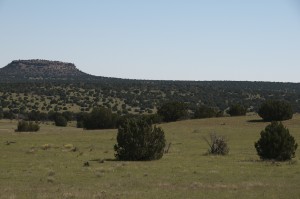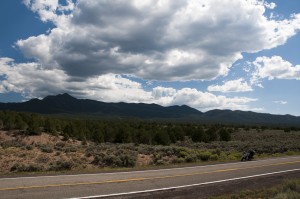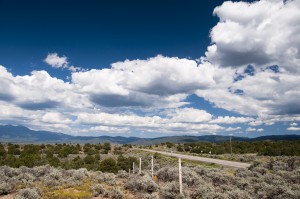 Back on sightseeing mode, I took Hwy 68 north to Taos and then across the Rio Grande Gorge on Hwy 64.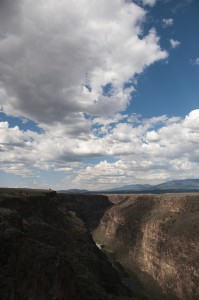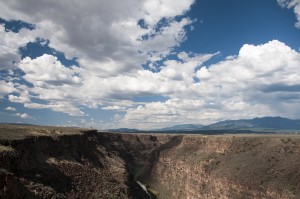 I successfully, through no direct fault of my own, dodged the rain again all the way through the National Forrest on 64.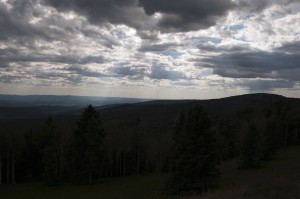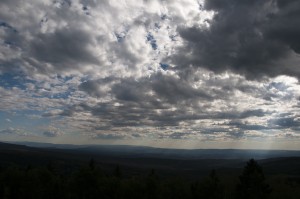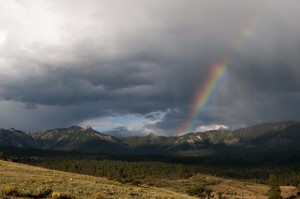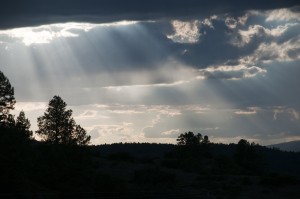 I guess I got in too big a hurry, because I finally caught up with the rain and experienced about 10 minutes of downpour right around the turn at Chama. The storm was moving east, so if I had been about 10 minutes later I would have missed that too. Oh well, the raingear would have been disappointed not to have gotten used.
Too late to make it all the way to Durango, I stopped in Pagosa Springs.