Day 20
August 24, 2010
Tulsa, OK to Clinton, OK: 192 Miles
I spent the first half of the day working and watching a massive thunderstorm roll through. Headed out of Tulsa around noon as it was clearing off and having been warned of the construction on turnpike, chose the old Route 66 to Oklahoma City and then I-40 as far as Clinton.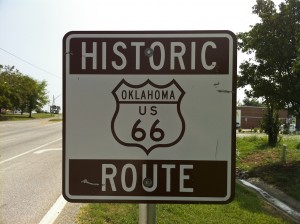 Route 66 reminded me of most two-lane highways with one major exception: almost no traffic. And most of 40 looked about like this: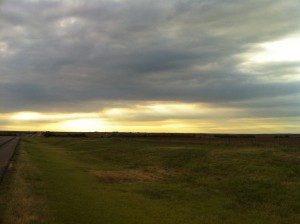 Other photo
Time to head back to my mountains!